Bellevue Chamber welcomes three new board members
Date posted
April 12, 2023
The Bellevue Chamber has some new board members! At our most recent Board of Directors meeting, we unanimously voted in three new representatives: J.P. Morgan's Tim Howell, HCMP's Abigail DeWeese, and Comcast's Rachel Drake.
Get to know our new board members:
---


Tim Howell

Managing Director & Market Manager
J.P. Morgan Private Bank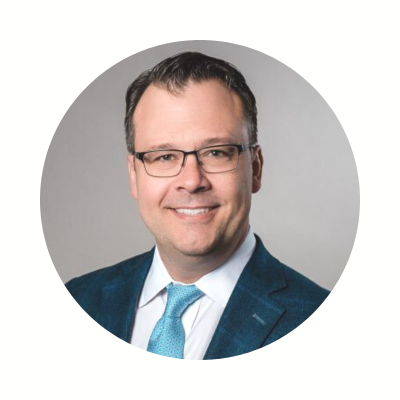 Tim Howell is a Managing Director and Market Manager with J.P. Morgan Private Bank, and as the Head of the Pacific Northwest region, leads a team of bankers and specialists to deliver wealth management strategies for affluent individuals and their families, business owners, corporate executives and members of the technology, life sciences and aerospace industries.

A former entrepreneur, Tim brings a real-world appreciation for the value of seasoned guidance to manage the rewarding challenges of significant wealth.
---




Abigail Pearl DeWeese

Partner
Hillis Clark Martin & Peterson P. S.
Abigail DeWeese provides critical insight and advice to residential, commercial, and institutional developers, and has devoted her career to understanding the challenges faced by land owners and architects in all aspects of land acquisition and development. With a depth of experience in the Puget Sound Region — including in Seattle, Bellevue, Redmond, Kirkland, and Renton — Abigail's practice has been particularly active in Bellevue since the Downtown zoning code update.
Since then, she's been involved with projects in Bellevue that total over 2.9 million square feet of commercial development and provide over 1000 residential units, with more in the pipeline.
---

Rachel Drake

Vice President of Human Resources

Comcast, Pacific Northwest Region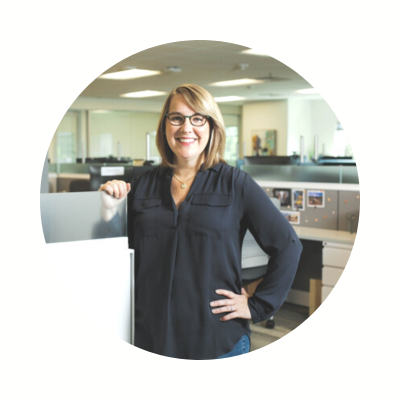 Rachel Drake is Vice President of Human Resources for Comcas's Pacific Northwest Region, joining the team in June 2022 from Weyerhaeuser Company. Over the course of her 15-year career at Weyerhaeuser, Drake served as the company's senior legal employment counsel from 2006 to 2018, and then as the director and vice president of human resources for Weyerhaeuser's Wood Products business through June 2022.
Before this, she practiced employment law in the Seattle office of Miller Nash LLP.
---
Curious who else serves on our Board of Directors?

Get acquainted here.