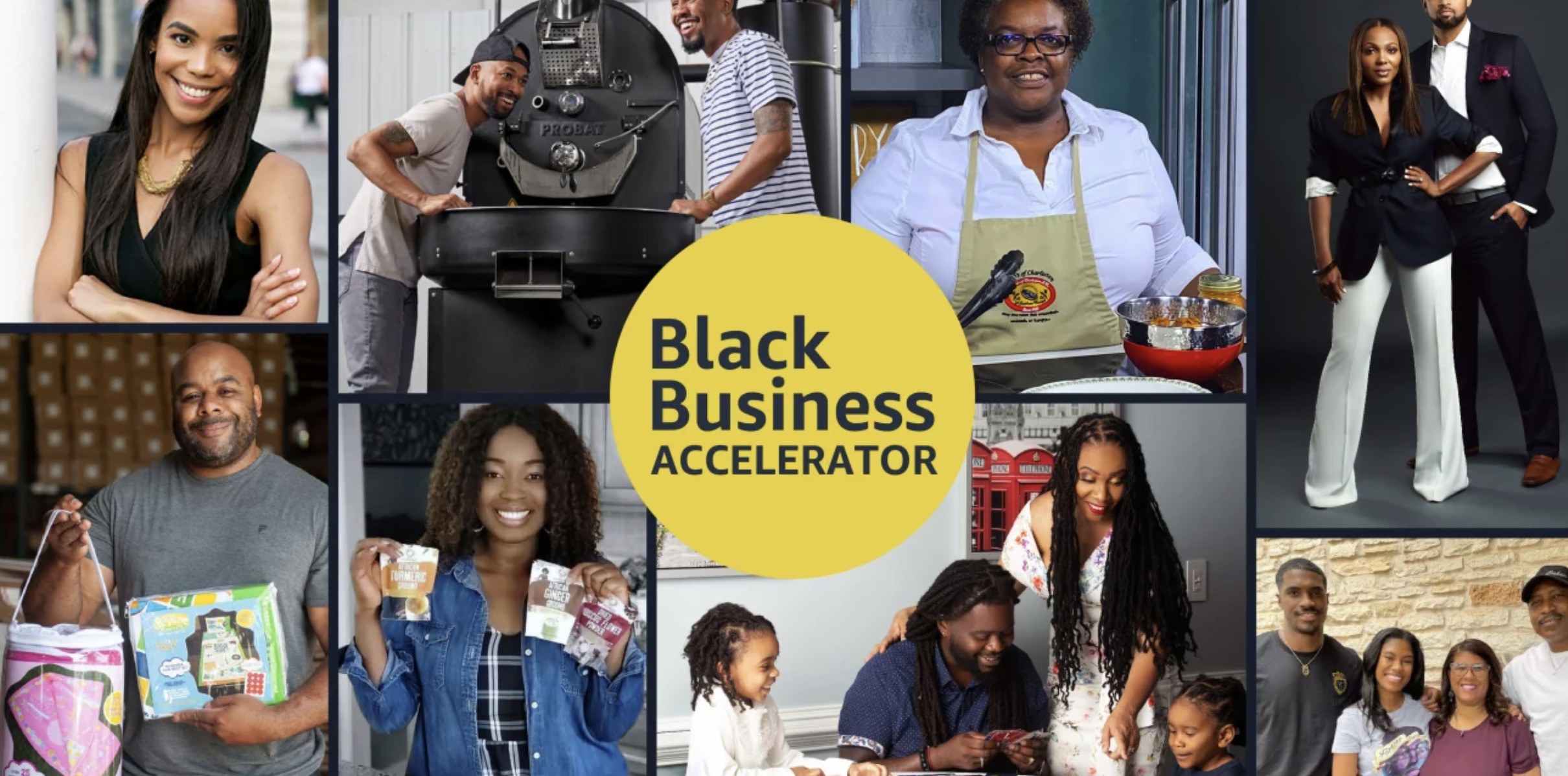 As national companies strive for a more equitable workplace, two industry leaders announced new initiatives today to advance racial equity and economic opportunity.
Amazon launched Black Business Accelerator: a program that provides access to capital, business guidance, mentorship, and marketing support to help Black business owners succeed as sellers in Amazon's store.
Bank of America has also announced a new partnership with the Black Future Co-op Fund and the University of Washington Foster School of Business' Consulting and Business Development Center. Their goal is to build generational sustainability of Black-led businesses and nonprofits across Washington state.
Amazon's Black Business Accelerator >