Chamber co-sponsors stakeholder event discussing homelessness in East King County
Date posted
August 16, 2022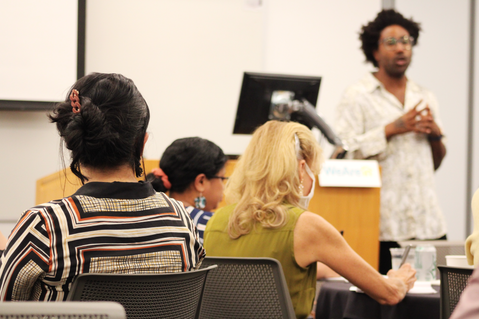 The community coalition We Are In recently hosted an event for its Eastside stakeholders covering the topic of homelessness, with Microsoft Philanthropies, Symetra, Amazon, and the Bellevue Chamber serving as sponsors.
Renton City Councilmember Ed Prince, We Are In Executive Director Felicia Salcedo, King County Executive Dow Constantine, and King County Regional Homelessness Authority (KCRHA) CEO Marc Dones all spoke to the work they have been doing this past year to help our unhoused neighbors, with a particular focus on what we as a community need to do to address the issue.
The Upshot, as said by Marc Dones of the KCRHA:
"I just want to be really clear — the authority exists to end homelessness. Not to manage it, not to see it have significant declines, to end it. And that I think is significantly different, frankly, than some of the language we've used around homelessness and some of how we thought about what the policy response to this is or should be … But in order to end homelessness, it is critical that the response be the entirety of the community, and I mean that."
"There have been studies in communities that have ended homelessness, and one of the statistically significant things that took place before they did is they started saying 'we,' instead of 'they,' or 'I.' That idea of 'we'-ness — that idea that there is a collective community responsible for our neighbors who are unhoused —was a necessary precursor to making any long-lasting change."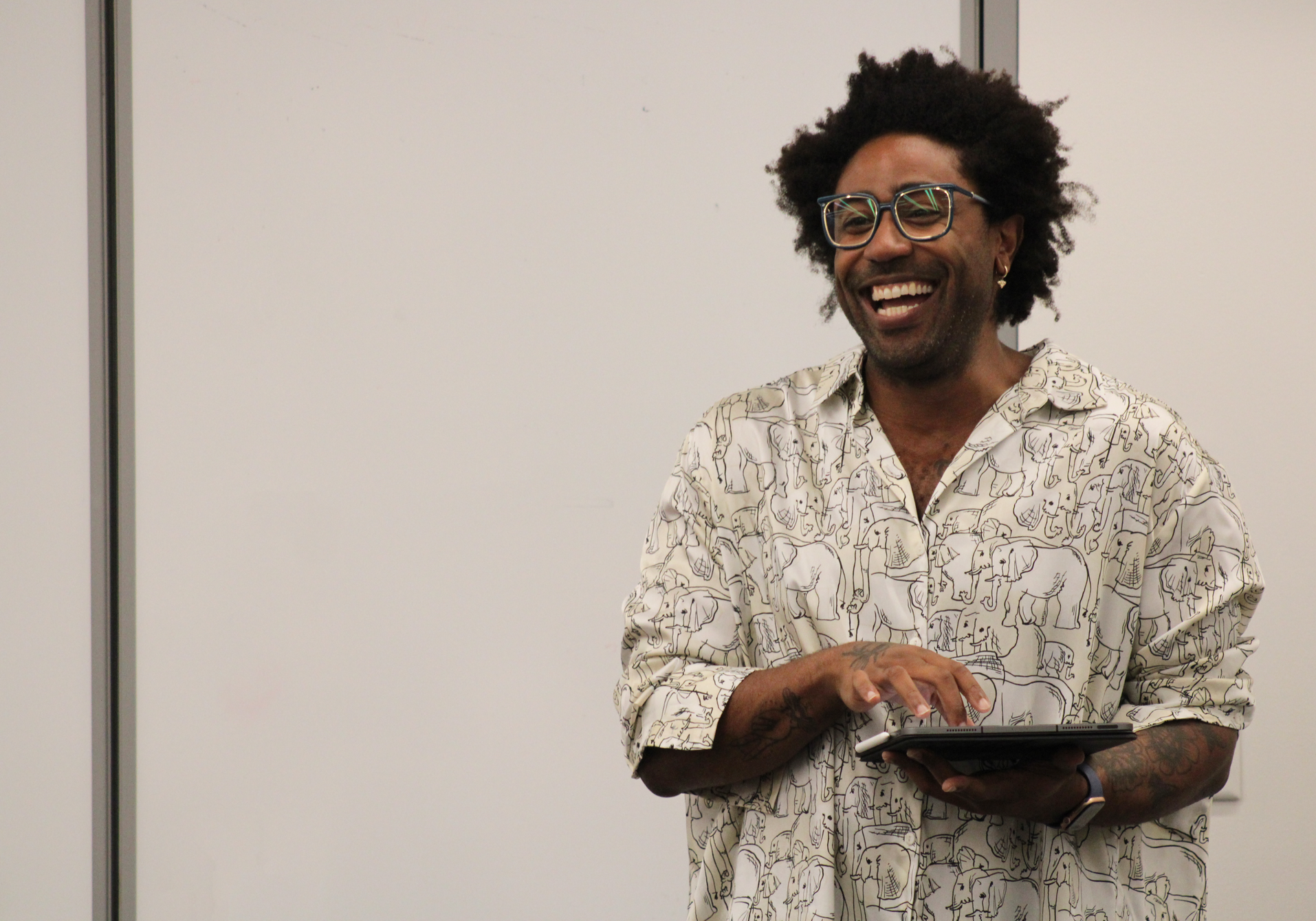 Next Steps:
According to We Are In's Felicia Salcedo, i

n East King County there are multiple parties "in the process," of developing a regionally tailored action plan with clear goals to achieve in partnership with both nearby cities and service providers.




On Aug. 17, the KCRHA and We Are In will be hosting a virtual community town hall that will dive deeper into housing barriers specific to the Eastside – check out

the link here

to learn more and RSVP to the conversation.