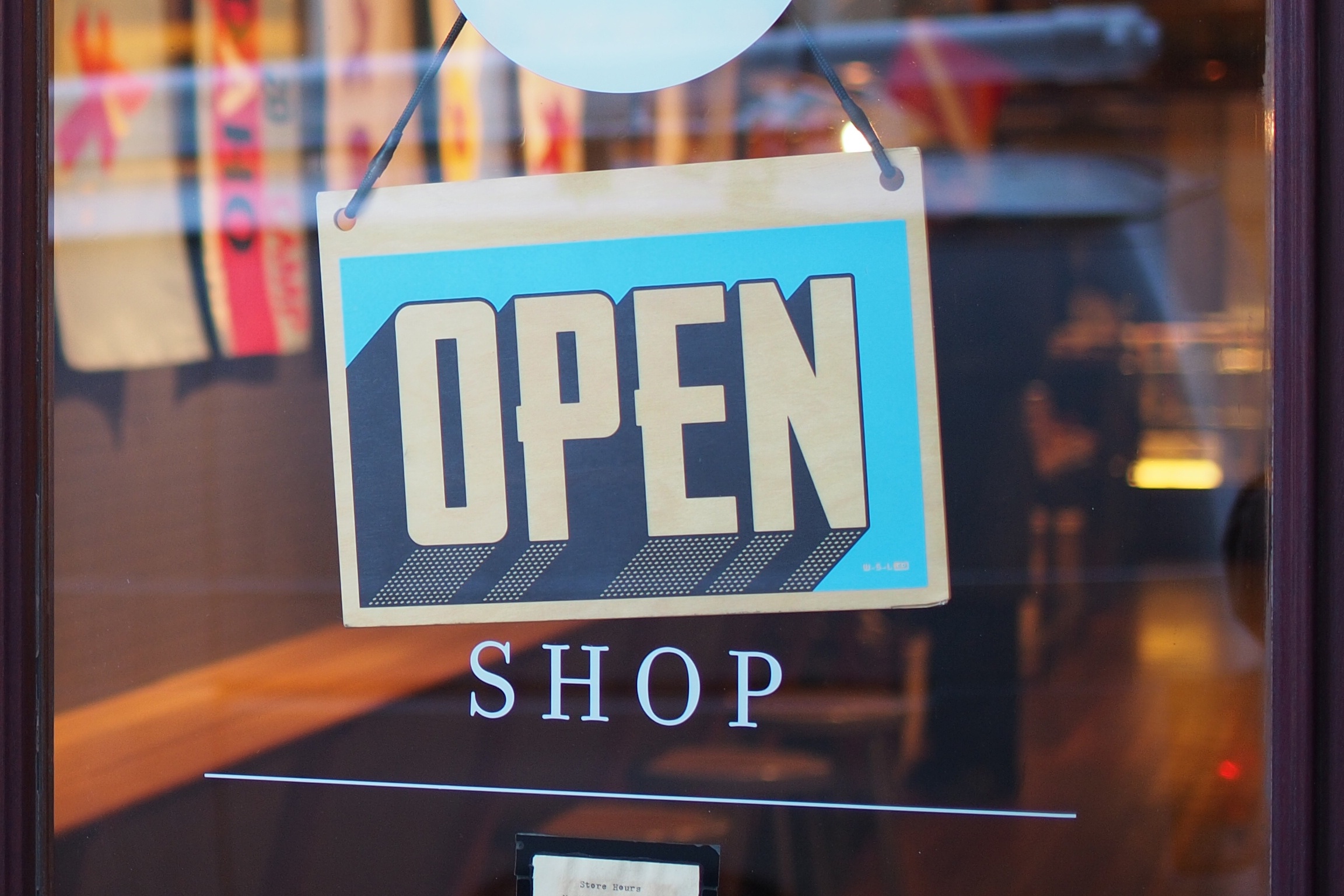 Tomorrow marks the June 30 deadline for the full reopening of the Washington state economy, as set by Governor Jay Inslee. Earlier this week, the Governor announced an extension of the emergency ban on evictions through September 30.
According to the Seattle Times, an estimated 195,000 Washington renters are behind in rent payments. Critics of the moratorium say many housing providers are facing a financial pitfall, as government aid does not adequately address their expenses.
King County's mask mandate formally lifted today, which leaves Washington state's guidance still in place. While the statewide mask mandate is expected to be lifted for fully vaccinated individuals, it's likely that unvaccinated people in King County will be required to continue wearing masks.
The Washington State Department of Labor & Industries released new guidance this afternoon ahead of tomorrow's reopening deadline. The guidance includes directives for employers on employee vaccination status, how to protect unvaccinated workers, and face coverings.