Back to Board of Directors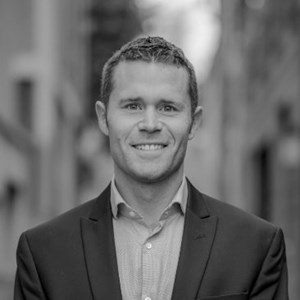 Benjamin Petter
Contact information may be available to logged in members.
Professional Bio
Benjamin Petter is the Founder and President of Avara Construction.
Avara was founded on the promise that creating an environment of support and trust leads to a better client experience. Ben works to foster a culture which promotes innovation, which empowers the team to make the best decisions for their clients, and which creates an alignment of priorities at every layer.
Ben is actively engaged in various community efforts which promote the freedom to pursue individual, voluntary choices in the market as well as create incentives for investments in our communities.
He resides in Kirkland with his wife and stepdaughter.
Organization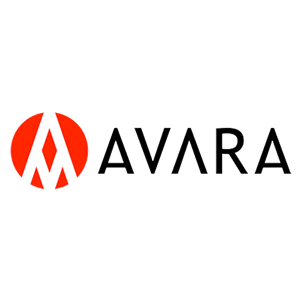 Avara Construction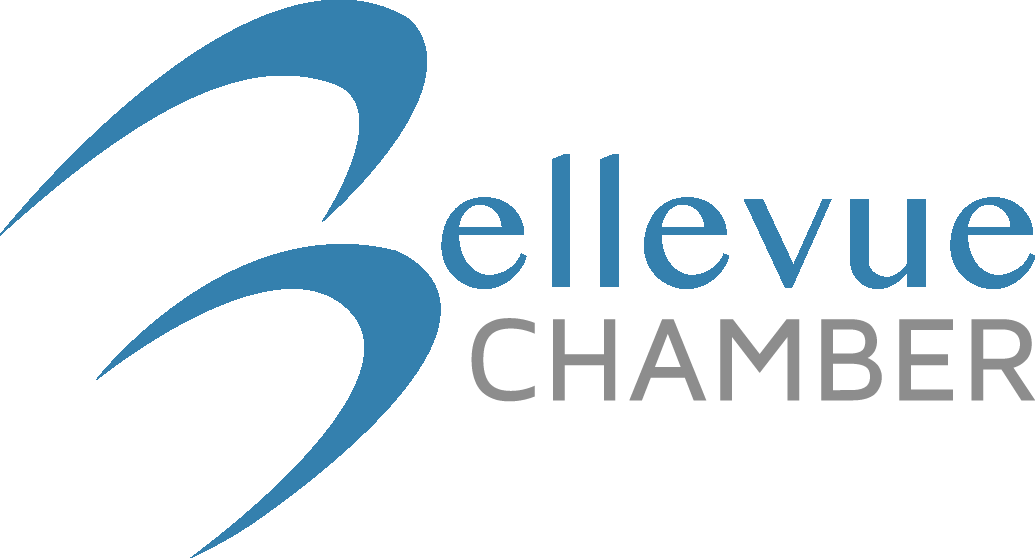 Corporate
---