Back to Member Directory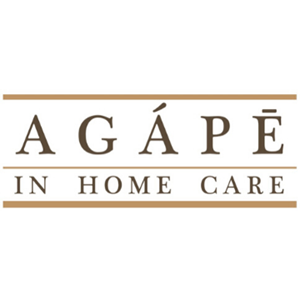 Organization Overview
You need a care provider to help fill in the gap and that provider needs to provide the same or better level care than you would provide yourself. That's where Agape In Home Care comes in. We are your extended family and our commitment to the community is to provide the best care possible to your loved ones.

If you're one of the fortunate ones, you have the luxury of just 'window shopping' today before actually needing to hire in home care services, that's great, keep reading to learn more or follow us @AgapeIHC on Instagram or @AgapeIHC on facebook to keep in touch and when the time is right, you'll know.

Otherwise, if you're ready to discuss your specific needs, click the button below to schedule a free 15-30 minute discovery call so we can ensure we'll be the best fit to meet your specific needs. There tends to be a shortage of care providers in most areas so the sooner you get on our radar, the higher you'll be on our waiting list. Take action today. The few minutes you spend now, will make a positive impact.
Special Offer
Free Consultation
For Bellevue Chamber Members we will provide free eldercare consultations and will likely offer a discounted hourly rate as well.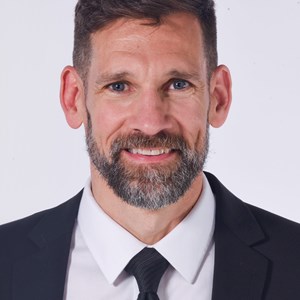 Tim Cooke
MBA, HCA
Co Founder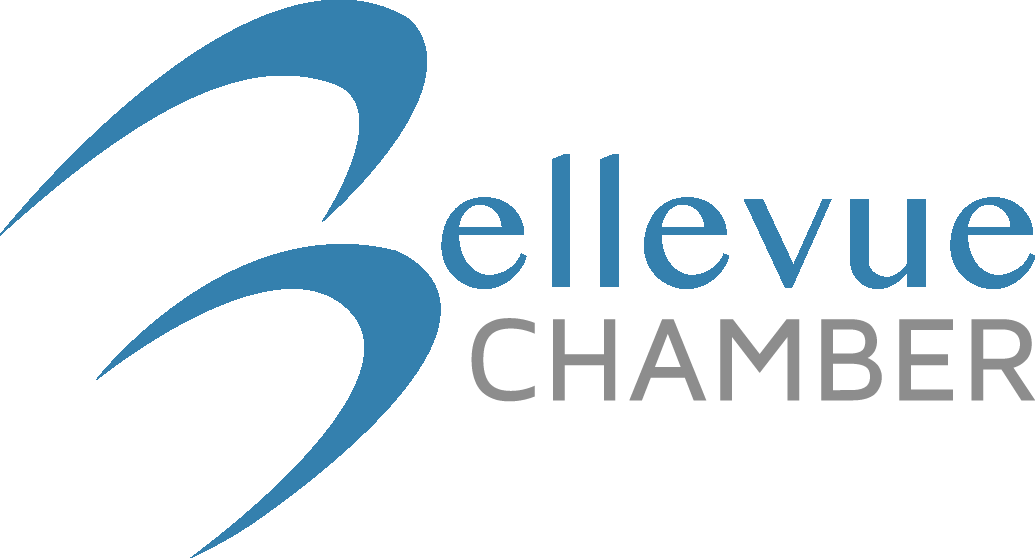 Connector
---
Industry
Adult Family Care, Health & Personal Care, Senior Housing