East King Chambers Coalition's 2021 Legislative Wrap Up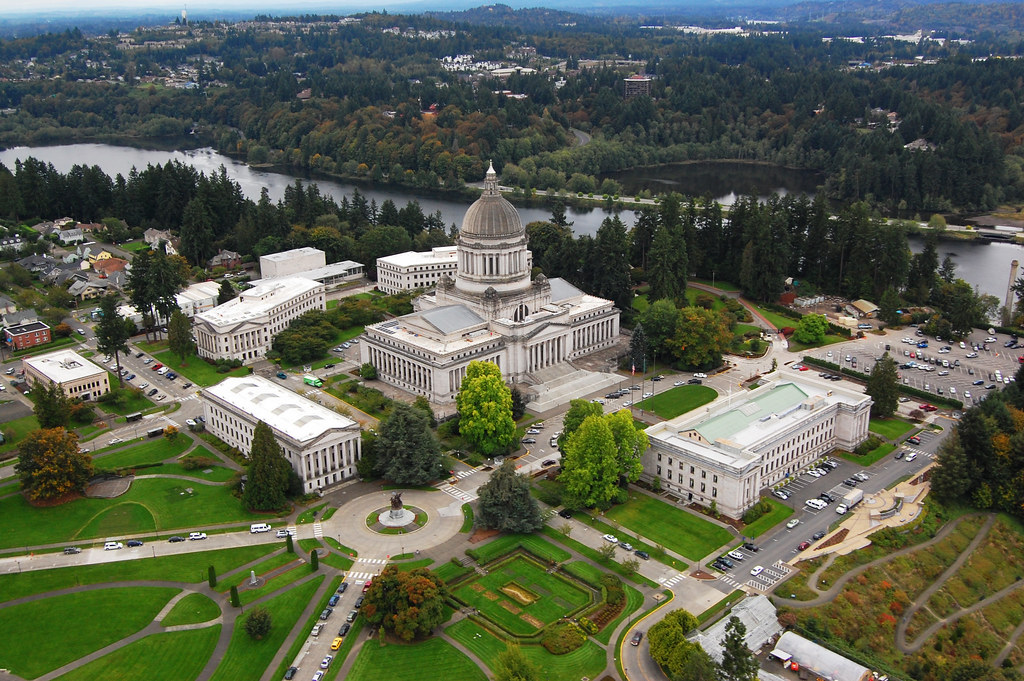 After the close of the 2021 Washington State legislative session, lawmakers from across the state met at the East King Chambers Coalition (EKCC)'s 2021 Legislative Wrap Up to discuss the historic, and challenging, session.
EKCC is comprised of 11 Eastside chambers, encompassing more than 3,000 businesses across the community. Created more than 20 years ago, EKCC advocates for pro-growth policies in Olympia and brings lawmakers and business leaders together. From COVID-19 relief to infrastructure, lawmakers from across the Eastside debated the most pressing issues facing our community.
Kirkland Mayor Penny Sweet moderated the discussion between 15 lawmakers to discuss four broad topics: transportation, budget and taxes, housing and human services, and economic recovery.
State Reps. Davina Duerr, Roger Goodman, Bill Ramos, and David Hackney tackled the transportation conversation, addressing the legislature's failure to pass a comprehensive transportation package during the session. The lawmakers discussed the relation between climate change and responsible transportation policies. Representative Duerr stated that there is still a lot of "movement and motivation to pass a transportation package." Additionally, the lawmakers discussed Sound Transit's plan to decide which projects to fund and delay in response to COVID-19 budget difficulties.
In the second panel, lawmakers discussed topics such as why the legislature increased taxes during a time of increased revenue, capital gains tax increases and more. State Senator Mark Mullet spoke with State Representatives Drew Stokesbary, My-Linh Thai, and Amy Walen.
The issue of affordable housing was only exacerbated by the pandemic. The third panel explored the role of the state legislature in tackling the housing challenges facing our communities. State Senators Lisa Wellman, Manka Dhingra, and Patty Kuderer spoke on the panel with state Representative Tana Senn. Senator Wellman acknowledged the need for affordable housing solutions in the urban, suburban communities as well as the rural areas throughout East King County.
The final panel discussed the need for additional government aid in facilitating economic recovery in response to the COVID-19 pandemic. State Senator Bob Hasegawa spoke with state Representatives Larry Springer and Gerry Pollet on topics from stabilizing employee insurance rates and to allocating federal funding to small businesses across the state.
To learn more about the legislative wrap up click here >
For a recording of the conversation click here >