Eastside Business Alliance Announces Additional Political Endorsements for 2021 Election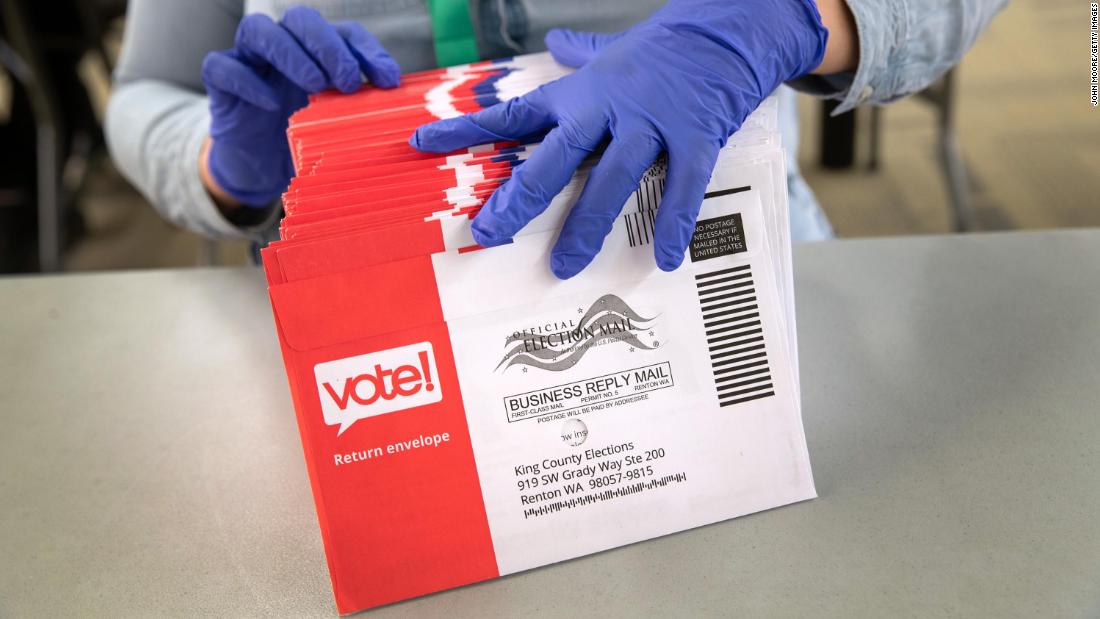 The Eastside Business Alliance (EBA), the campaign arm of the Bellevue Chamber, is endorsing an additional seven candidates for local office across the Eastside ahead of the 2021 primary election.
Dow Constantine – King County Executive
Amid a year of unprecedented challenges brought about by the pandemic, King County, under Dow's leadership became one of the most vaccinated counties in the country. When his backyard became ground zero in the U.S. for the virus, Dow turned to public health experts to help guide the county's response. The difficult decisions he faced were made with broad community input and limited politics. Full endorsement here.
Peter Steinbrueck – Port of Seattle Commission Position 4
Few candidates are more aptly prepared to provide industry-specific knowledge than Commissioner Steinbrueck. Through his training as an architect, community planner and urban strategist, Steinbrueck is uniquely qualified to lead the Port of Seattle as our region faces unprecedented growth. King County voters should reward Steinbrueck for his ability to merge his progressive agenda with common sense policies that make a difference instead of a headline. Full endorsement here.
Janet Richards – Redmond City Council Position 2
Janet Richards' extensive volunteer work and community leadership prove the kind of councilmember she will be – a dynamic, active, and effective voice for all members of the community. As the region faces unprecedented growth, it is essential to elect experienced community leaders with proven ability to balance competing interests and complex issues. Full endorsement here.
Tara Van Niman – Redmond City Council Position 6
Tara Van Niman's dedication to Redmond is evident from her continuous efforts to connect with community members. She's made it clear that she will work look beyond partisan politics and work to achieve the best result for community members as a whole. She has received endorsement from Redmond Mayor Angela Birney, former Mayor John Marchione, and numerous state senators and Redmond city council members. Full endorsement here.
James Alberson – Renton City Council Position 1
A local business owner and 22-year resident of the city, James is an active member of the Renton Chamber's Board of Directors and has served as the Chairman of the Board for the last three years. As Renton and the Eastside face unprecedented growth in the coming years, James is well-positioned to guide the city to continued prosperity while staying above partisan politics. Full endorsement here.
Mary Lou Pauly – Issaquah Mayor
It is rare to find a candidate that displays as much connection to the community they serve than Mayor Mary Lou Pauly. Prior to running for City Council, Mary Lou served more than 20 years on City Boards, Commissions and Task Forces. Full endorsement here.
Russell Joe – Issaquah City Council Position 5
As a long-term resident and former City Councilmember, Russell understands the issues facing Issaquah and the Greater Eastside. During his time on the council, Russell tackled many complicated city issues including land use, transportation, and finances. Russell consistently offered a well-balanced perspective and a reasoned voice for economic growth. Full endorsement here.
These endorsements follow seven previously supported candidates:
Jared Nieuwenhuis – Bellevue City Council Position 4
Conrad Lee – Bellevue City Council Position 2
Lynne Robinson – Bellevue City Council Position 6
Penny Sweet – Kirkland City Council Position 3
Reagan Dunn – King County Council District 9
Kathy Lambert – King County Council District 3
Stephanie Bowman – Port of Seattle Commission Position 3
The Eastside Business Alliance is led by a Board of Trustees representing a diverse group of industries and employers across the Eastside. EBA interviews, endorses, and supports collaborative and pro-growth candidates for local office. This year more than 30 candidates from 12 jurisdictions participated in the endorsement process.
All endorsements can be viewed on the EBA Voter Guide.