Back to Transportation Committee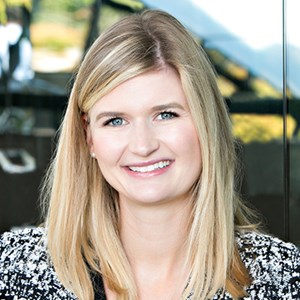 Abigail DeWeese
Hillis Clark Martin & Peterson P.S.
Contact information may be available to logged in members.
Professional Bio
Abigail provides critical insight and advice to residential, commercial, and institutional developers. She has devoted her career to understanding the challenges faced by developers, land owners, and architects throughout Washington in all aspects of land acquisition and development, from initial due diligence to full entitlement and defending appeals. Abigail takes great pride in offering an integrated suite of services, including providing land use, environmental, and real estate advice.
With a depth of experience in the Puget Sound Region, including in Seattle, Bellevue, Redmond, Kirkland, and Renton, clients benefit from Abigail's solution-oriented approach and deep insight into their business challenges. Abigail's practice has been particularly active in Bellevue since the Downtown zoning code update. Since then, she's been involved with projects in Bellevue that total over 2.9 million square feet of commercial development and provide over 1000 residential units, with more in the pipeline.
Organization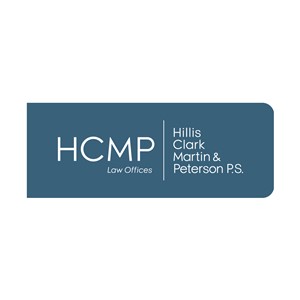 Hillis Clark Martin & Peterson P.S.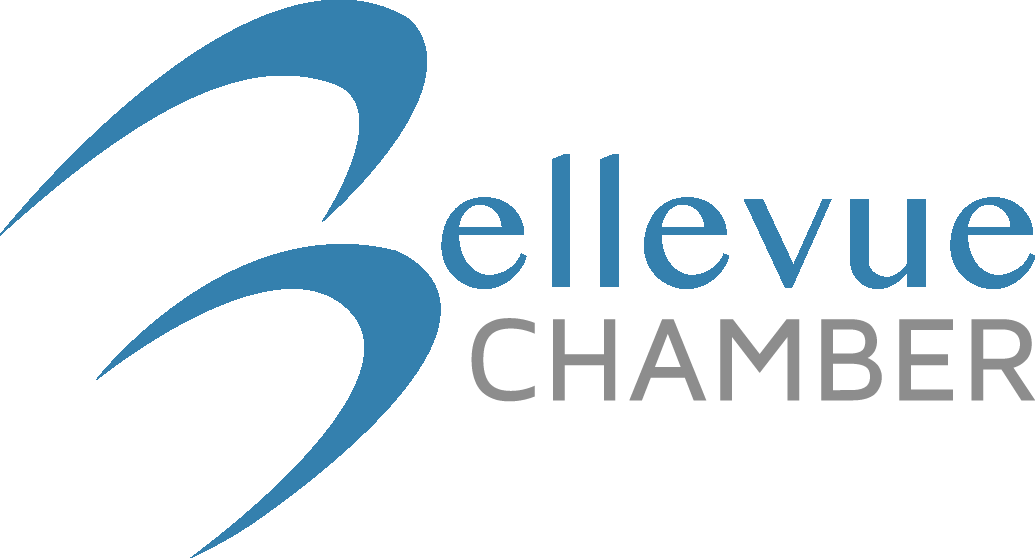 Premier
---