Bellevue Chamber Announces New Chair and Board of Directors Members
Date posted
September 8, 2021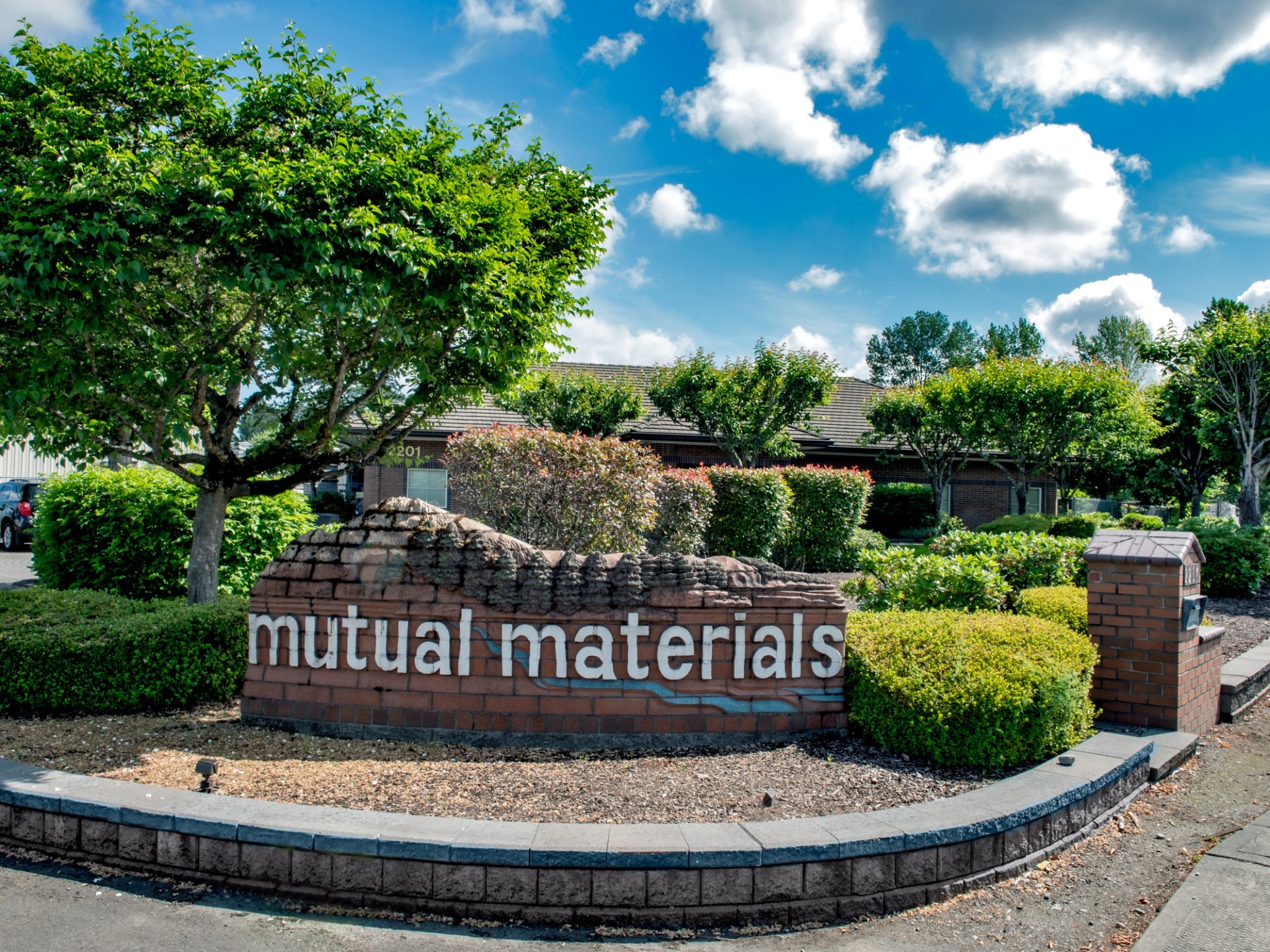 Mutual Materials Co
The Bellevue Chamber Board of Directors has voted Mutual Materials Co. President and CEO, Kendall Anderegg, as the organization's Chair for the 2021-2022 Chamber year. Serving with Anderegg are nine new members of the Board.
The Board of Directors is comprised of executives of the Chamber's member companies. Anderegg formally began her term on September 1, 2021, succeeding outgoing chair Michael Nassirian, Founder and CEO of ARVR Academy.
"2021 has been a busy year for the Bellevue Chamber," said Kendall Anderegg, incoming Chair of the Bellevue Chamber's Board of Directors. "Our board of distinguished community leaders and its impressive list of new members is ready to help Bellevue emerge from the pandemic and lead the Eastside through this period of extraordinary growth and promise."
"As the business community continues to rebound from the pandemic, the Bellevue Chamber Board of Directors, under the new leadership of Kendall Anderegg, will guide our city into a new era of economic prosperity and growth," said Bellevue Chamber CEO Joe Fain.
After a successful year, the advocacy arm of the Chamber continues to have an immeasurable impact on public policy across the region. In July, the Bellevue City Council voted unanimously to revise the city's Multi-Family Tax Exemption program following months of collaboration and negotiations led by the Chamber's PLUSH Committee. Real estate industry leaders say the changes will transform the rarely used program into one that will spur much-needed affordable housing as the city moves through a period of unprecedented growth. Additionally, the Chamber's PLUSH Committee continues to collaborate with city stakeholders to facilitate the rollout of 5G in Bellevue.
Earlier this summer, the Chamber and the City of Bellevue jointly hosted a transportation tour to showcase critical transportation priorities in advance of the next legislative session. A diverse group of public and private stakeholders, including City of Bellevue leadership, Washington State legislators, and business leaders, departed from Downtown Park on the 80-minute bus tour across Bellevue. The tour highlighted seven key transportation infrastructure projects in order to build support for their inclusion in a state transportation package.
The Chamber also continues to build out the Eastside Leadership Initiative, a program that identifies, trains, and matches upcoming community leaders with opportunities to grow and serve. The program seeks to connect emerging leaders with civic opportunities across the eastside and operates like a job board.
The Chamber's signature events for fall include the Eastside Leadership Conference, scheduled for October 6 and 7; the Women's Leadership Conference, scheduled for October 12, 26 and November 9, and the Economic Forecast Summit, scheduled for November 16 . More details on these and other Bellevue Chamber programs and events are available at www.bellevuechamber.org
CHAIR
NEW 2021 BOARD MEMBERS
Virginia Mason Franciscan Health
Ethnic Chamber of Commerce Coalition