Bellevue Council Leads on Affordable Housing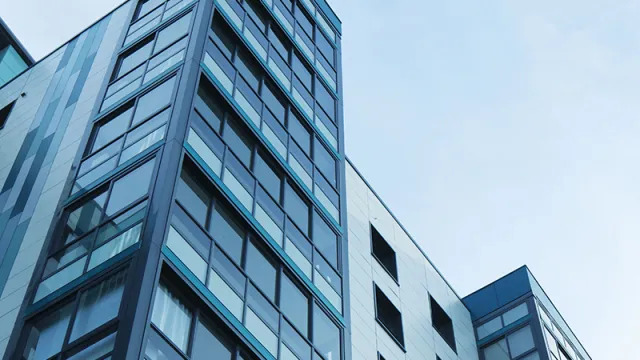 Last week, Bellevue City Council unanimously approved altering the city's multifamily housing property tax exemption (MFTE), a program that helps embed affordable, workforce housing units in new and existing market-rate construction.
This comes after a yearlong collaboration between the City and the Chamber's PLUSH (Permitting, Land Use, Sustainability and Housing) Committee. Over the past year, the Chamber assembled a group of property owners, developers, and land use attorneys that met on a recurring basis to develop code language that would benefit both the City and our local and regional business community by unlocking hundreds of affordable housing units.
This approval will set aside up to 20% of units in a building as affordable housing. Additionally, the passage increases access to these affordable units by raising the eligibility threshold to 80% of King County Area Medium Income (AMI), adjusted for household size. Any unit 300 square feet or less will be affordable to 65% of King County AMI.
The passage comes after the Bellevue Chamber, the Partnership for Affordable Housing, and other advocates supported similar legislation during the state's 2021 legislative session.
If you are interested in joining the Chamber's PLUSH Committee to be part of work like this, please visit our webpage.