Back to Transportation Committee
Lesley Hill
Contact information may be available to logged in members.
Professional Bio
Lesley is a seasoned Legislative Advisor with over 5 years of strategic advocacy, policy development, and partnership management experience in the U.S. House of Representatives. Recognized for demonstrating a natural aptitude for building diverse coalitions to drive forward policy priorities, as well as providing key technical and legislative analysis to inform data-driven executive decision making. Professional focal points include policy portfolio management, stakeholder engagement, partnership building, legislative analysis, strategic advocacy, policy development, program management, and public speaking. Delivering superior administration on the latter areas of expertise requires utilization of effective communication and negotiation skills, as well as business acumen, community engagement, project management, and resource management to support efficiency and maximum returns.
Currently, I serve as Public Affairs Manager at Symetra. Under my leadership, I independently manage a range of policy issues within the company's issue portfolio. I also prepare briefs on and track pertinent legislation and developments, actively engage and build relationships with key stakeholders, and provide strategic advisory during meetings and events related to issue areas. In addition, I ensure the office's advocacy and engagement support structure is driving policy initiatives forward with minimal expenditures and maximum impact.
Colleagues describe me as a progressive, driven, down-to-earth, analytical and strategic policy and advocacy expert who can be relied on to offer superior solutions that deliver impactful results.
Organization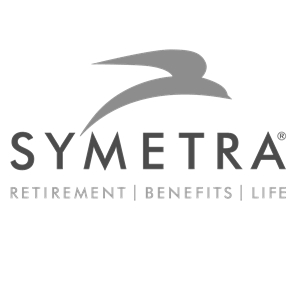 Symetra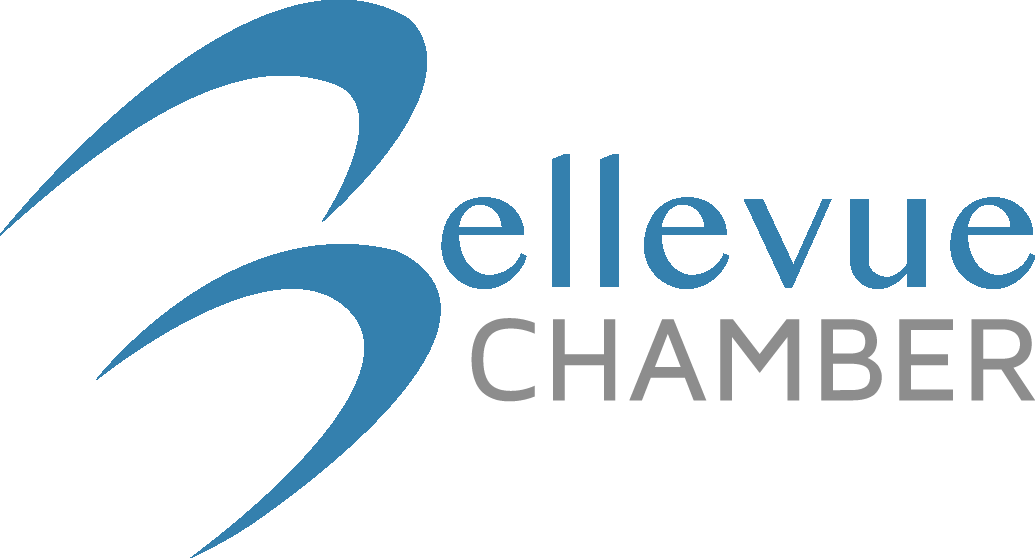 Legacy
---